2 day Mental Health First Aid course where all proceeds will be donated to local men's mental health charity Sean's Place.
About this Event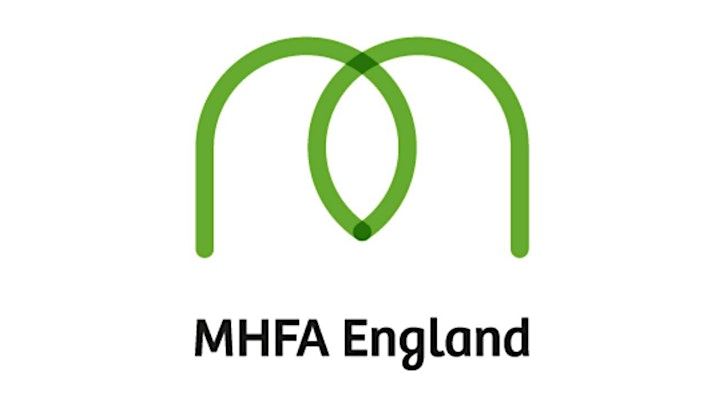 This two day course qualifies you as a?Mental Health First Aider, giving you:
An in-depth understanding of mental health and the factors that can affect well-being
Practical skills to spot the triggers and signs of mental health issues
Confidence to step in, reassure and support a person in distress
Interpersonal skills such as non-judgemental listening
Knowledge to help someone recover their health by guiding them to further support – whether that?s self-help resources, through their employer, the NHS, or a mix.
This course is a great resource for?anyone?who wishes to improve their knowledge and awareness of spotting the signs of poor mental health or is likely to support someone in this capacity, whether that be a Manager, CEO, carer, family member or anyone else who wishes to improve their knowledge and awareness to help others.
Cost
This course is typically delivered at ?300 per person. However, as all proceeds are being directly donated to Sean's Place we have reduced the cost to a charitable price of ?240 which includes:
All learning materials/ books
Lunch on both days
Refreshments including tea/coffee and biscuits
Who are Sean's Place?
Sean's Place is a men's mental health charity recently established following the loss of founder Debbie's brother, Sean, to poor mental health in July 2019. Debbie wanted to create something in his memory that would help others who are fighting their own battles with mental health by providing free mental health and well being support such as art therapy, mindfulness, hypnotherapy, fitness classes, cookery sessions, courses, music lessons, health and money advice plus much more.
Sean's Place is also open evenings to allow people who work to also access support outside working hours. They also have a support network for families who are supporting a loved one with their mental health where they can meet others who are also walking in their shoes and gain valuable advice from professionals and other services who can provide support and guidance for their loved one and themselves.
To find out more about Sean's Place, check out their social media pages for daily updates and information. Their Facebook page is?here
Format
Two day face-to-face course across four manageable sessions
Learning takes place through a mix of presentations, group discussions and workshop activities
Each session is built around a Mental Health First Aid action plan
We limit numbers to 16 people per course so that the instructor can keep people safe and supported while they learn
Takeaways
Everyone who completes the course gets:
A certificate of attendance to say you are a Mental Health First Aider
A manual to refer to whenever you need it
A quick reference card for the Mental Health First Aid action plan
A workbook including a helpful toolkit to support your own mental health
 Due to the current Covid 19 crisis bookings in May have been cancelled. New dates will be posted soon. 
This course will be delivered by Bob Cumiskey and Lisa Ellis.